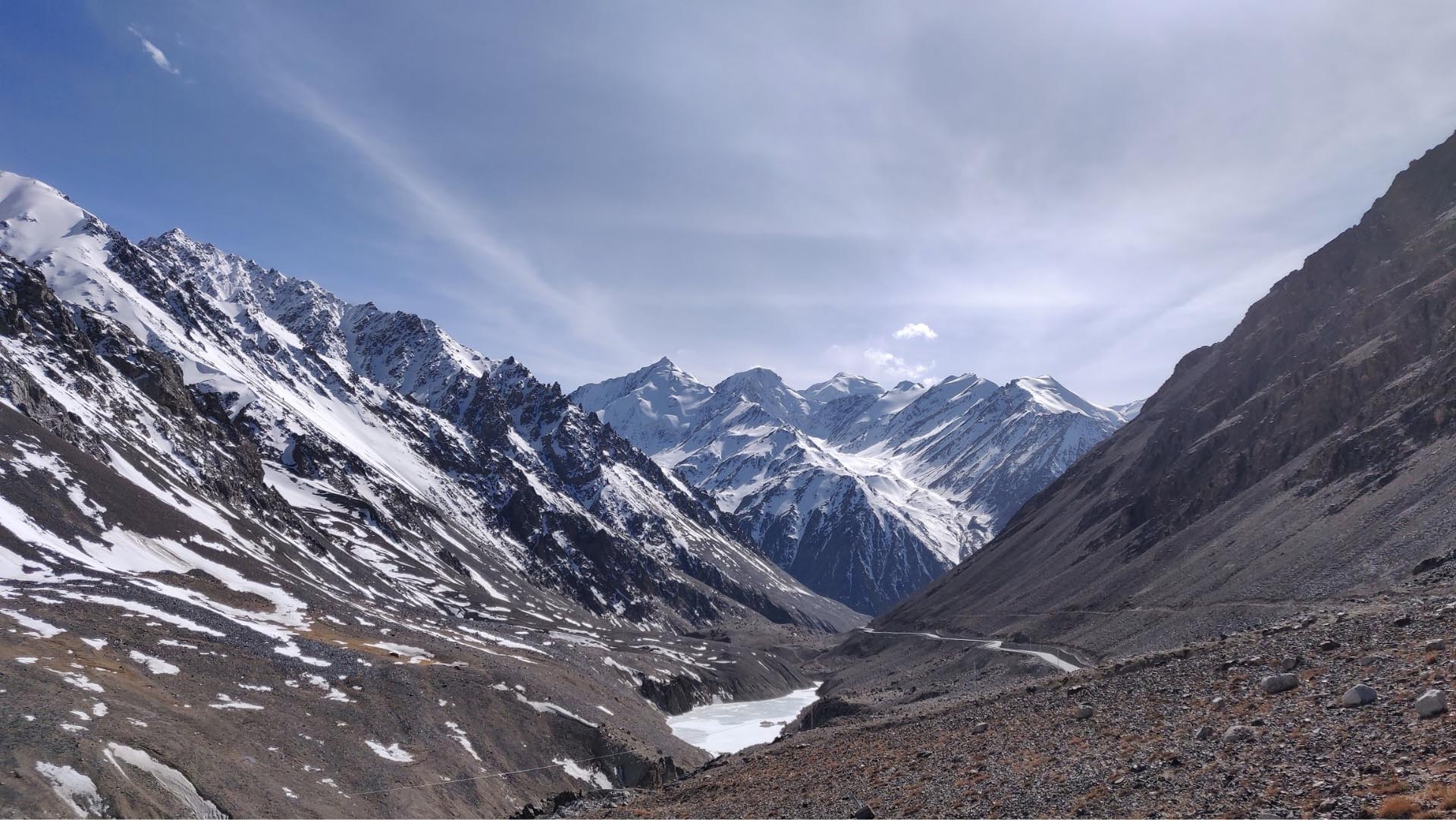 HUSHE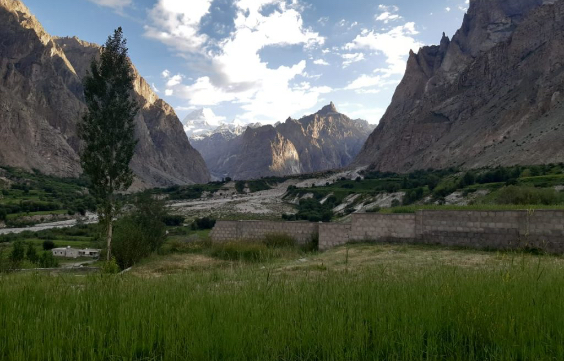 M/S Eastern Techniques carried out geotechnical study of Hushe gold in gneiss complex, and collected & analyzed representative samples (gold values ranged 0.5 to 1.5 g / t). This is commercially viable. Report is available with GMC.
Hushe is the last village of Ganche District of Gilgit – Baltistan, Pakistan. Linked to a major international tourist destination namely. Skardu the divisional headquarters of the Gilgit Baltistan province is a 715Km drive or a one hour flight from Islamabad the Fedral capital of Pakistan.
Increased prospective area (42 sq. km.) has also been applied for grant of EL, Including present ELarea of 1,000 acres.
HUSHE GOLD EL